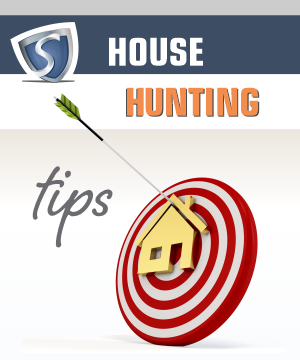 Finding the right home for you and your loved ones really comes down to three chief factors:
Affordability: Does the home fit into your budget? Have you determined the financing you can qualify for through a mortgage pre-approval? Have you factored in mortgage insurance, utilities and heating expenses, association fees and taxes?
Lifestyle: Is the home located in an area within the proximity of the amenities you and your family require? Is the lot large enough for your pet(s)? Will owning this home impede you from doing the things you love doing? Are you close enough to work, family and friends?
Future Needs: Are kids a possibility in the future? Is the home large enough for a family? Is the basement developed? Are there schools nearby? Or, if you are close to retirement, is the home too large? Are there too many stairs and floors in the home to negotiate?