Protecting Your Identity
Your DNA solely codes you. Your fingerprints will never match someone else's. There is no reason why your identity should be any different.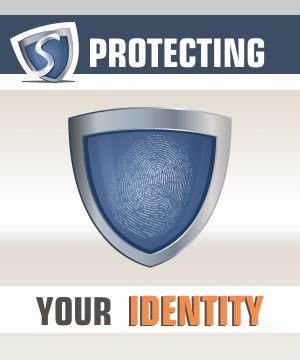 The vast majority of people rarely think about the possible ramifications for using their identity improperly, or how devastating identity theft can be to their personal lives. We come across emails every day wherein people include all of their personal information.
Our online mortgage application is secure, firewalled and password protected, but email is not. Email transmissions are not protected from hackers, phishers, thieves, and con artists.
Take these measures to keep your identity protected:
Continue reading

"Protecting Yourself From Identity Theft is Common Sense"